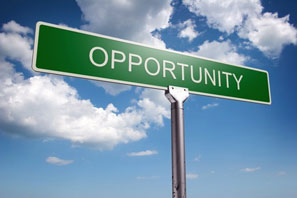 Helping you reach your desired potential in less time and with less effort.
What do all professional athletes have in common?
They all work with a coach.
A coach that brings out the best in them.
A coach that helps them improve their performance.
A coach that believes in them to achieve things
they didn't think possible.
How would you like to live a happy and healthy life, achieve your dreams, maybe rediscover your long forgotten goals you may have had "back then"?
Time passes anyways… Let LIFE not pass you!
Have you ever had the "if I had only…" thought?
If I had only stuck to my goal 1 year ago to save more money for my vacation and
spend a week in Hawaii.
If I had only had a different attitude at work, I wouldn't have been laid off.
If I had only eaten a little less each and every day over the past year and exercised
5 minutes more each time, I would have at least lost 52 pounds… (that's just 1 lb/week).
If I had only spent more time with my kids, AND still gotten everything done that I needed to.
If I had only started my own business and pursue my dream.
Are you living your life to the fullest? If not, what's holding you back?
I can help you exactly with that. I will guide you from Neverland to "YOURLAND", so you can:
Transform your life
Reach your potential
Live your dream
Overcome limiting beliefs
Live life like a Pro, not like an amateur
Coaching works and you too can reach your potential faster than you ever dreamed possible.
It's the difference between going at the speed of light, instead of just "walking"!